OUR MISSION
EMPOWERING AT-RISK AND EXPLOITED YOUTH TO REACH THEIR FULL POTENTIAL THROUGH EDUCATION AND TRANSFORMATIVE CARE.
PREVENT
IN THE U.S. We educate YOUTH on how to protect themselves from the dangers of human trafficking and sexual exploitation.
RESCUE
we partner with front line non-profits to rescue CHILDREN FROM MALTREATMENT, EXPLOITATION AND SEX TRAFFICKING.
RESTORE
We build safe homes, PROVIDING FOR THE PHYSICAL, MENTAL, VOCATIONAL AND SPIRITUAL NEEDS OF RESCUED CHILDREN.
SEX TRAFFICKING HAPPENS IN WAYS YOU WOULDN'T EXPECT.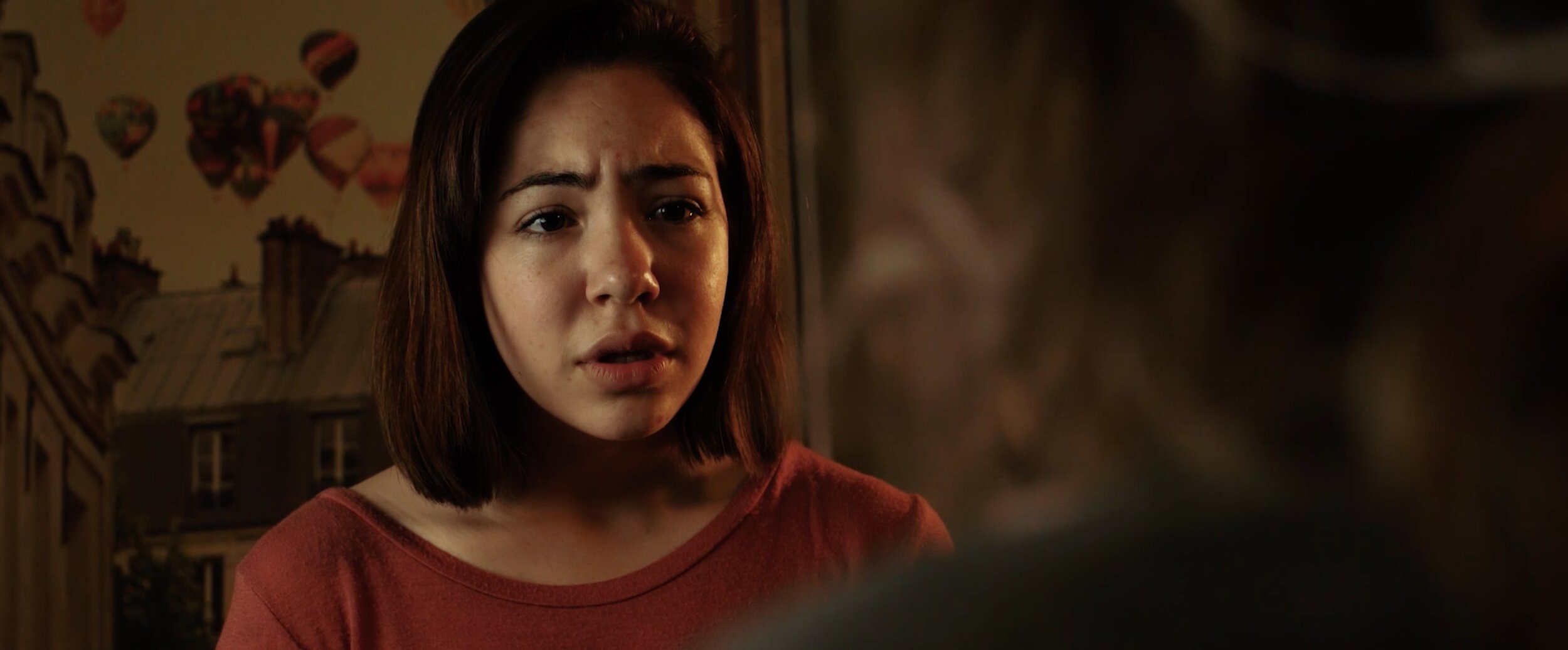 MAKE A DIFFERENCE WHEN YOU SHOP!
PORNOGRAPHY FUELS THE DEMAND FOR SEX TRAFFICKING AND EXPLOITATION. LEARN THE TRUTH AND STOP THE DEMAND.
SEX TRAFFICKING CAN HAPPEN ANYWHERE, TO ANYONE. LEARN HOW YOU CAN PROTECT YOURSELF AND OTHERS FROM BEING TRAFFICKED.
MILLIONS OF CHILDREN ARE BEING EXPLOITED AROUND THE WORLD. LEARN HOW TO SPOT THE SIGNS OF EXPLOITATION. YOU COULD SAVE A LIFE.